No two battles are the same. Deployment zones, objectives – even Army composition itself–can vary wildly. To represent this, we use a selection of Scenarios, each of which alters the form and scope of the battle. 
Whether you want to play a casual game at your club or FLGS or hosting a Tournament these Organized Play Scenario Packs will help you get started right away!
Organized Play Scenario Packs
Organized Conquest is a system designed to keep players interested and engaged, stimulated by both new events and rewards. To this end, Para Bellum has created Seasonal Organized Play Kits (OP Kits) that include unique and collectible rewards to support Organized Play endeavors. The heart of every module however is designed to help introduce the game to new players and guide them in their armies' expansion, as well as maintain newly created Communities and keep them engaged through your FLGS and the Living World Program.To represent this Our OP kit has evolved into three separate kits to better suit your events needs.
Our Organized Conquest events are designed to reward you, both for your participation and your victories. The Paint and Take Kits contains a quick painting guide, 8 Da Vinci brushes, 8 highly detailed miniarues, 8 infantry miniature bases and 10 Warcolour paints. You can ask your retailer or gaming club about them. Designed for 8 participants.
This kit is for those that play regularly in a casual manner. No points or scores to keep, just the love for the hobby and the game. In this OP Kit you will find 12 Store Activity Codes, 3 highly detailed alternative models from factions to be released in the future, 7 alternative unit activation cards and a map where you can plan casual campaigns for your games and pin the positions of your armies and objectives as you drive your army into battle. Designed for up to 12 participants!
Tournaments are made much more exciting if you use this kit to organize your events for players who want to prove themselves. They will have to fight for Upgrade Kits (including alternate shields and heads) from all of our factions and collectible metal coins. This also includes 2 tournament registration codes, 16 store activity codes, 1 scenario booklet to help you with your missions and also an A5 QR Code Leaflet. Designed for 16 participants.
Preparing for Organized Conquest
community@para-bellum.comWe strongly recommend that you purchase enough OP Kits to reward all players taking part in the events and let them know in advance that their participation is rewarded. 
We can provide you with Conquest themed announcement posters. Email us community@para-bellum.com or place an order for them on your Para Bellum Sales Order form. 
Apart from the tables needed for the event itself, we recommend that you allocate some space to intro-gaming and painting! 
After all, demo days and painting events are rewarded with Aghm in addition to the actual rewards within the OP kit! Some of the events could be a hobby hangout where you all paint together, you may even do so digitally!
Painting is an integral part of the Conquest experience. We recommend you to schedule Painting Events as often as once a week, as painted armies look better and help players immerse into the game! 
To help you get started, our Paint and Take OP Kit contains all the paints, brushes and miniatures you need to launch one of these events, including rewards that can be distributed to the participants!
Buying your first miniatures is all well and nice, but we know that it is finding other players that makes the game great! There are a few things that you can do to find your nearest Conquest Community! First of all, we suggest you join one of the many Conquest Social Media pages, Discord, or shoot us a message on Twitter or Instagram!
This way we can help you find players but most importantly find a Vanguard! If there is no Community near you, you can become a Vanguard yourself and start forging a community around you! Find all the information about the Vanguard Program below. 
If you're interested in becoming a Vanguard, please go through the information below before applying, and the Community Team will reach out to you as soon as possible!
Becoming a Vanguard has one very fortunate side-effect: you are not just a volunteer promoting the game, you are a member of a growing Community supported by the game developers for you to grow through this program.
Our Vanguards are becoming leaders, content creators, streamers and community builders! You get to experience how a gaming community is built and maintained and gain great insight into our hobby!
If you have no prior experience in demoing or presenting the game do not worry! We will help you every step of the way, while a plethora of support documents and guides to help you understand Conquest deeply and be able to transmit that knowledge to others is available! Take a look at our Quick-Start Demo Guide and understand the basics of the game!
What does being a Vanguard mean for you
What do all mighty armies have in common? Colors flying high, striking fear to their enemies' hearts of course!
Every month users posting painted miniatures on social media with the hashtags #ColorsofConquest and #Miniaturepainting will automatically enter our monthly painting contest!
The reward will be a 40 euro voucher from Para Bellum Games! In addition, the 9 runner ups will get a 25% off coupon for the Conquest e-shop!
Find out the rules of the competition here!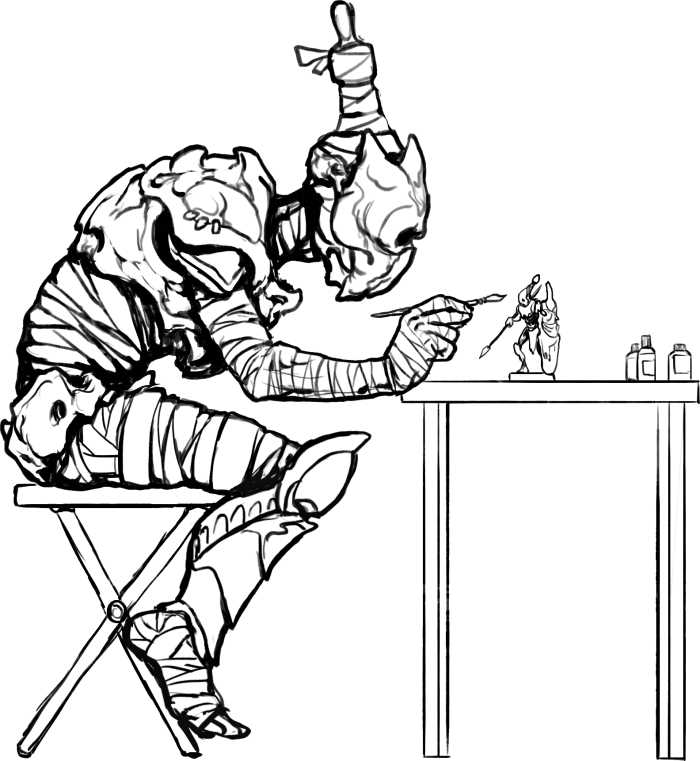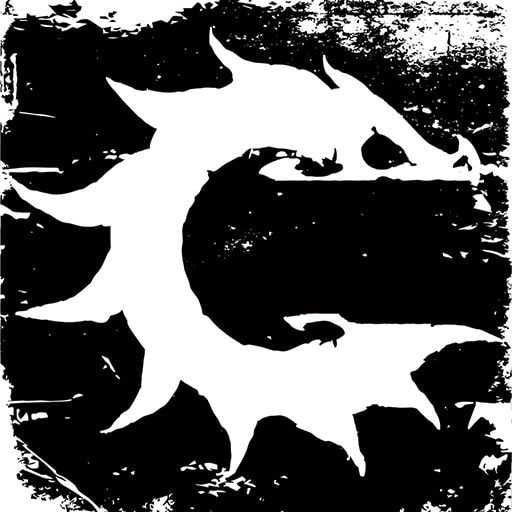 Join us at our new Conquest The Last Argument of Kings Official Discord server.
Discord allows us to talk directly with all of you and host Q&A's about upcoming Releases, Rules and Lore!
An invaluable tool that we provide to all our players for free is the Conquest Army Builder. It is also an integral part of our tournaments and many of the OP events, so we strongly suggest that you familiarize with it!
Find it here.