Whether you like the hobby aspect of assembling, painting and showcasing your favorite minis or being part of the community, the thematic tournaments or Competitive Play, our Organized Play (OP) program, is there to make sure that Conquest remains a fun, satisfying and constant experience, with rewards ripe for the taking.
Our Organized Conquest events are designed to reward you, both for your participation and your victories. The OP Kits, available to Retail Stores and Sponsored Clubs, contain a guide to that season's events, along with special rewards, such as card sleeves and deck-boxes, collectable coins and limited and/or unreleased miniatures. You can ask your retailer or gaming club about them but in the meantime, click on the image to check out the current season's contents!
Buying your first miniatures is all well and nice, but we know that it is finding other players that makes the game great! There are a few things that you can do to find your nearest Conquest community! First of all, we suggest you join one of the many Conquest Social Media pages, Discord, or shoot us a message on Twitter or Instagram!
This way we can help you find players but most importantly find a Vanguard! If there is no community near you, you can become a Vanguard yourself and start forging a community around you! Find all the information about the Vanguard Program below. Secondly, Leo, our community manager, is always ready to help. Feel free to contact us!
If you wish to become a Vanguard then make sure to contact us by putting "Vanguard" on your subject line so we can get back to you as soon as possible!
Becoming a Vanguard has one very fortunate side-effect: you are not just a volunteer promoting the game, you are a member of a growing community supported by the game developers for you to grow through this program.
Our Vanguards are becoming leaders, content creators, streamers and community builders! You get to experience how a gaming community is built and maintained and gain great insight into our hobby!
If you have no prior experience in demoing or presenting the game do not worry! We will help you every step of the way, while a plethora of support documents and guides to help you understand Conquest deeply and be able to transmit that knowledge to others is available! Take a look at our Quick-Start Demo Guide and understand the basics of the game!
What does being a Vanguard mean for you
What do all mighty armies have in common? Colors flying high, striking fear to their enemies' hearts of course!
Starting this June we partnered with RedGrassGames  to create the #colorsofconquest monthly competition!

Every month users posting painted miniatures on social media with the hashtags #ColorsofConquest and #RedGrassGames will automatically enter our monthly painting contest!

The reward will be a 40 euro voucher from Para Bellum Wargames and a new prize every month from RedGrass Games! In addition, the 9 runner ups will get a 25% off coupon for the Conquest e-shop!
Find out the rules of the competition here!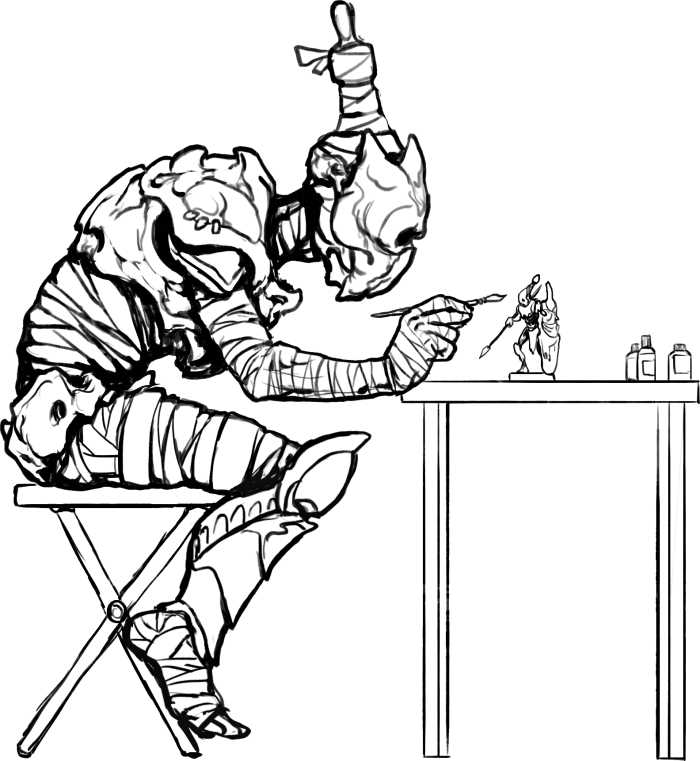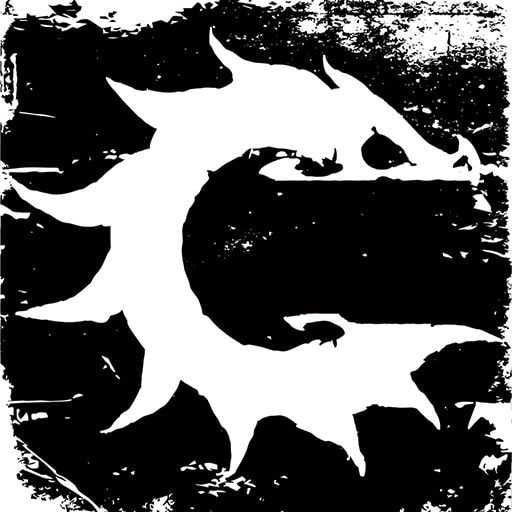 Join us at our new Conquest The Last Argument of Kings Official Discord server.
Discord allows us to talk directly with all of you and host Q&A's about upcoming Releases, Rules and Lore!
An invaluable tool that we provide to all our players for free is the Conquest Army Builder. It is also an integral part of our tournaments and many of the OP events, so we strongly suggest that you familiarize with it!
Find it here.